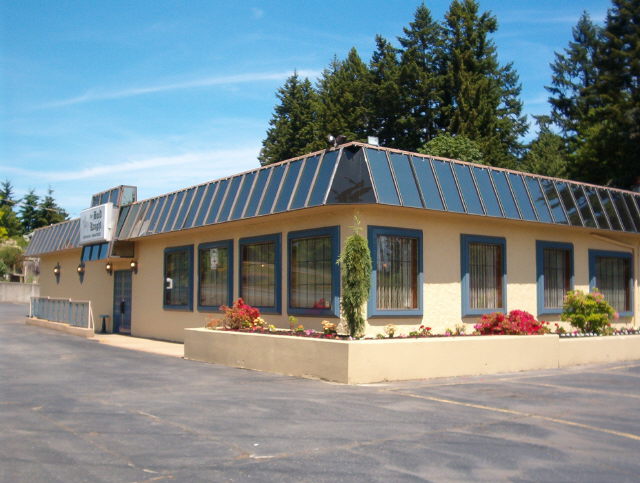 Spring Seafood Fest on Now
click on our SPRING SEAFOOD FEST for full details.
"Gather 'round our table and enjoy all your favorite things
Great food and Good friends!"

Lunch Features
Tuesday-Friday 11am-3pm
Baked Grilled Chicken Cannelloi ...14.95
Salmon Burger ...13.95
plus much more...

aA We now offer a kids menu, some great Frozen cocktails, Bellinis, specialty Beers on tap plus daily drink features.




Circa 1977

©Bold Knight Restaurant Ltd.